21.04.2016 07:04 by chris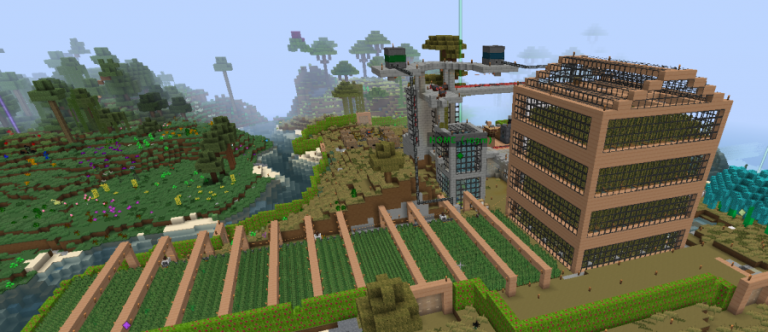 I just updated the server to version 2.5.0!
Please update your clients, so that you can play again.
---
16.03.2016 18:49 by chris

I am running a small minecraft server on this machine, here is some information for the players:
Current Version: 2.5.0
Minecraft Server URL: skalarprodukt.de
Modpack: FTB Infinity Evolved Hardmode
Whitelist: Enabled, contact me to get whitelisted
Teamspeak URL: skalarprodukt.de (Default port)
I will leave a note when updating the server to a new version. Please decline all client updates until the server is updated, otherwise you won't be able to connect anymore.
---